Did You Know?
$10 Provides a month of fresh greens and pellets for one rabbit.
$25 Provides food, toys, and vaccinations for one animal for one week.
EVENTS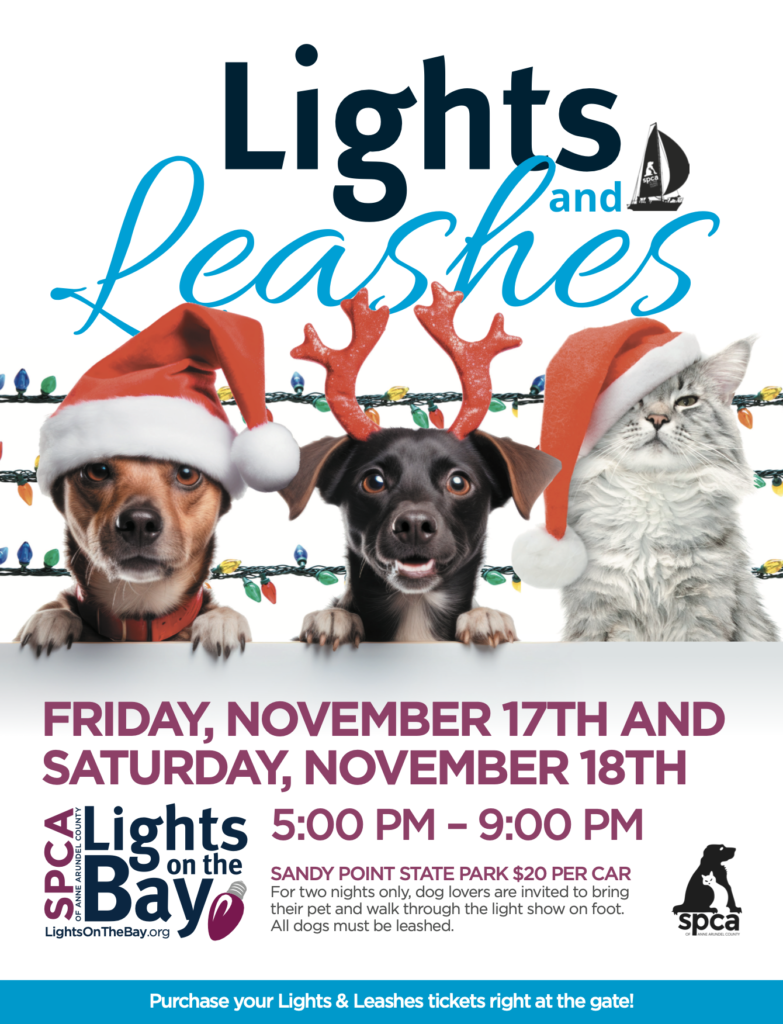 Lights & Leashes
Lights and LeashesFriday, November 17, 2023, and Saturday, November 18, 2023, | 5:00pm – 9:00 pmALL Dog Walkers must exit the course by 10:00 PM.$20 Per CarFor two nights only, animal lovers are invited to bring their pet and walk through the light show on foot. All pets are required … Continue reading →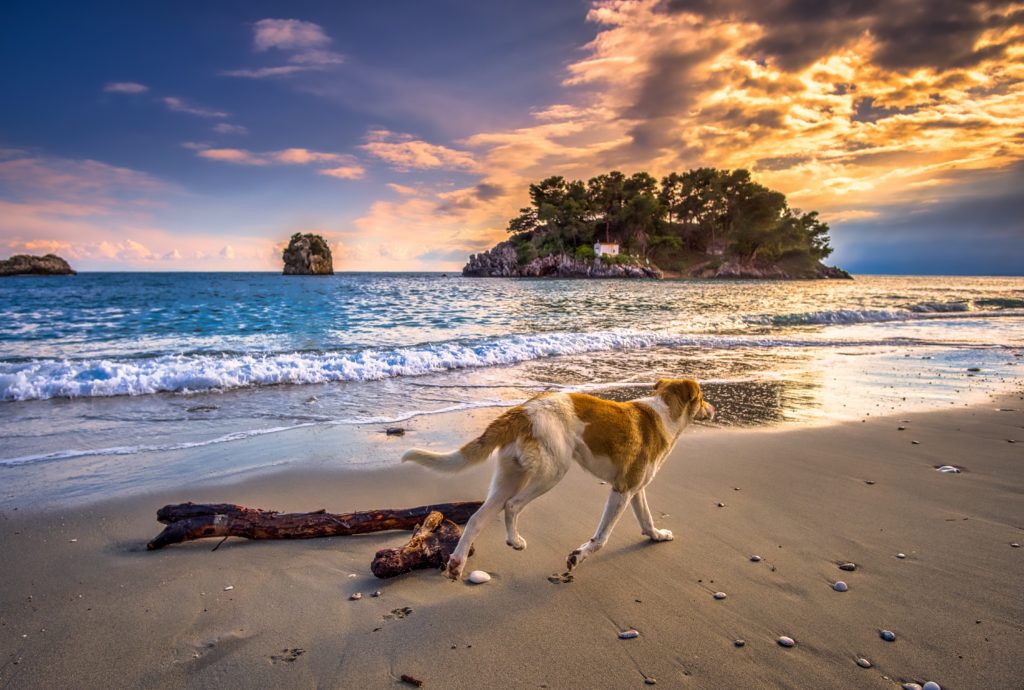 Did You Know?
$100 Provides formula for five two-week-old kittens.
$250 Covers the cost to care for an animal until they are adopted.
OUR SPONSORS
Shining Sponsors
Glowing Sponsors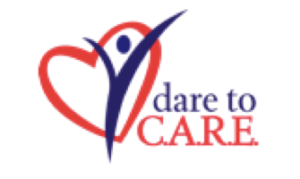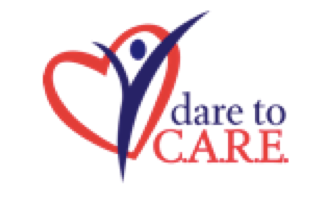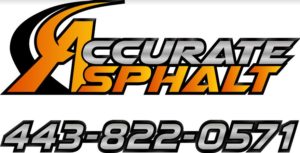 Sparkling Sponsors
Twinkling Sponsors