Did You Know?
$10 Provides a month of fresh greens and pellets for one rabbit.
$25 Provides food, toys, and vaccinations for one animal for one week.
Did You Know?
$100 Provides formula for five two-week-old kittens.
$250 Covers the cost to care for an animal until they are adopted.
Top Dog Sponsors
Precious Paws Sponsors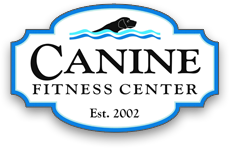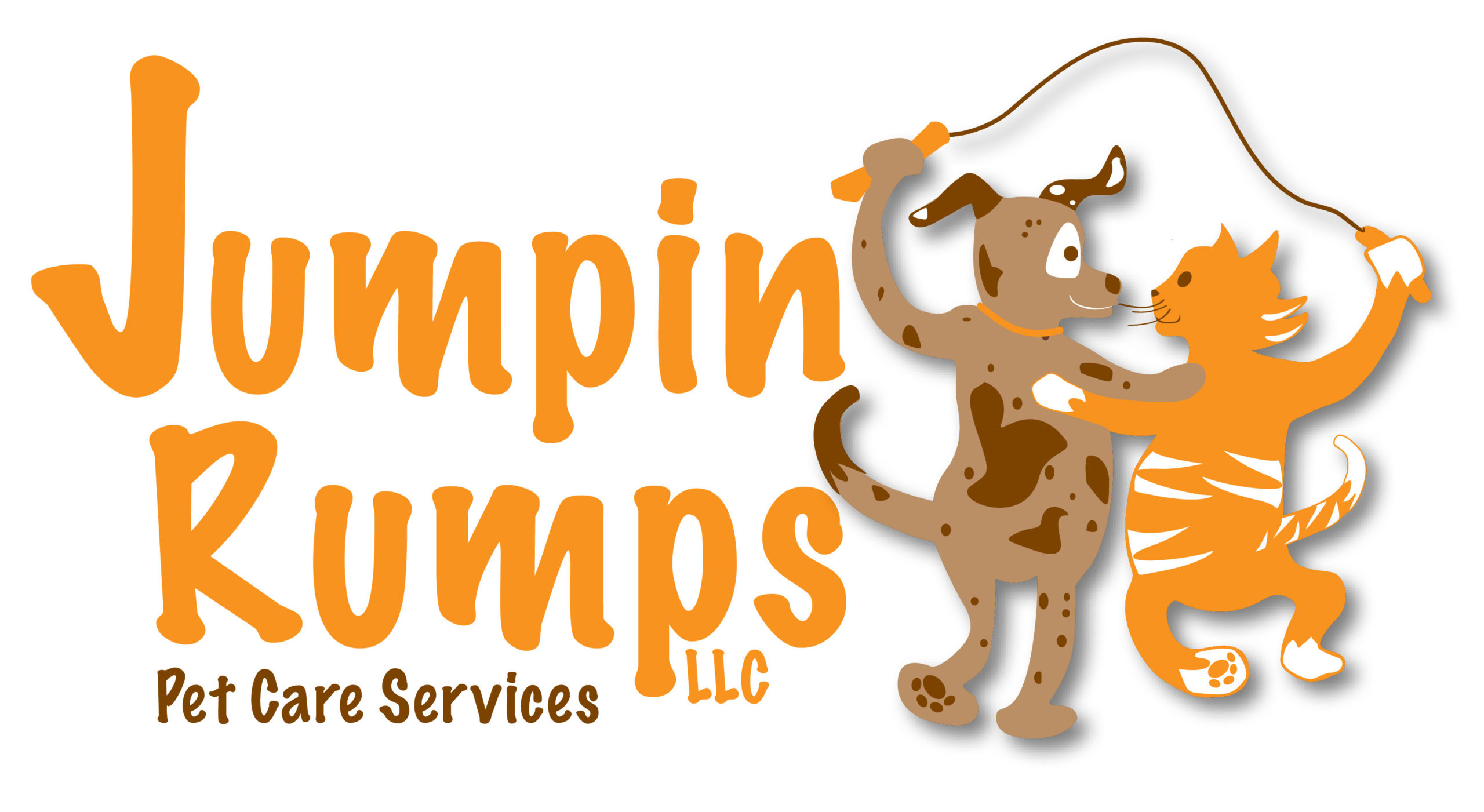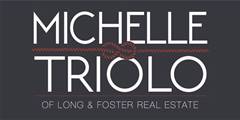 Sandy Paws Sponsors
Brigid Haragan

Kortney Kepner Long and Foster Real Estate

Passanante's Home Food Services

PETSMART of Central Maryland

Puppylicious Gourmet

Trish and Scott Sedmak

Salty Dog & Sweet P's Swag
Fall 2021 HOURS UPDATE:
The SPCA of Anne Arundel County's Shelter & Paws at the Mall location will be CLOSED TO THE PUBLIC on Mondays. Our Clinic will continue to be open for appointments on Mondays.
Our shelter's Dog Room and Cat Room will be open for Animal Viewing from 11am to 4pm on Tuesdays, Thursdays, Fridays, Saturdays, and Sundays. Our shelter will now have late viewing hours on Wednesdays from 12pm to 7pm.
 Some cats and small animals can be viewed every day at
Paws at the Mall
(closed on Mondays, open until 7pm on Wednesdays).
If you are interested in meeting or adopting an animal, you can find out more about our adoption process here. We appreciate your patience, as the Adoption Process will be delayed. All Animal Meet & Greets will be by scheduled appointment only after your Application has been processed.
We are still accepting donations of new & unopened pet supplies (food, treats, etc). These items can be dropped off outside our Main Shelter on the designated donation table. We can not take any used or opened donations at this time.
Emergency services such as Animal Surrender are available by appointment only.
To schedule an appointment for Animal Surrender, please call & leave a message at 410-268-4388 ext 141.
Visit our Events page to learn about upcoming fun!
Please be advised we will be closed to the public on May 10th, 2018 - because we're getting a facelift!
The Keller Williams Flagship of Maryland (Millersville, MD) and its associates will be revitalizing the SPCA of Anne Arundel County's Adoption Site for their annual RED Day Project! Please consider volunteering man hours on the event day or expressing your thanks on their Facebook page!

Should you have any questions or would like further information, please contact Jessica Busch at (443)308-8116 or jessicabusch@kw.com or Greg Fisk at (410)507-7262 or greg@baygreenproperties.com.