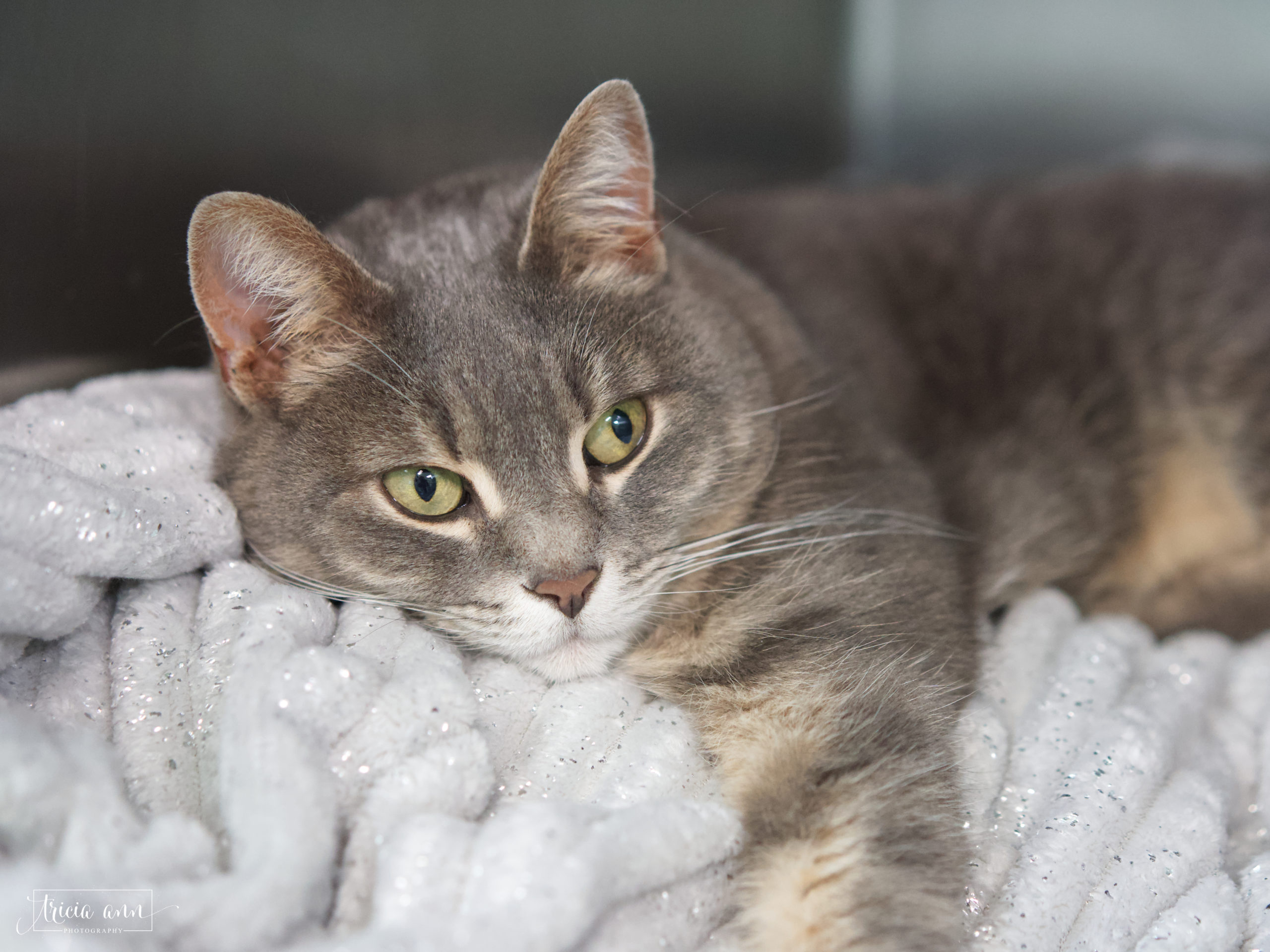 Did You Know?
$10 Provides a month of fresh greens and pellets for one rabbit.
$25 Provides food, toys, and vaccinations for one animal for one week.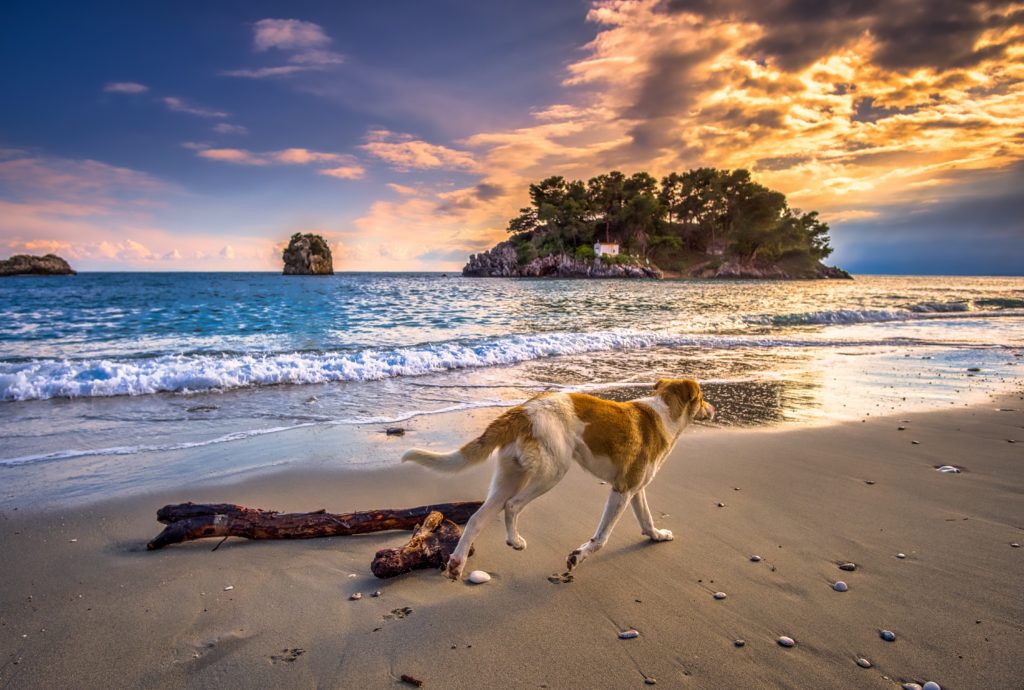 Did You Know?
$100 Provides formula for five two-week-old kittens.
$250 Covers the cost to care for an animal until they are adopted.
Shelter Policies June 25th 2020
Dear Friends of the SPCA of Anne Arundel County,
Our shelter is open for services by appointment only. 
If you're interested in adopting an animal, please view our adoptable animals online and email us
an Adoption Application. Once your app has been processed, we will contact you to schedule a meet & greet.
Please be patient, as the Adoption Process will be delayed. 
We are still accepting donations of new & unopened pet supplies (food, treats, etc).
We can not take any used or opened donations at this time.
       Emergency services such as Animal Surrender, Euthanasia, and Cremation will
be available by appointment only. To schedule an appointment,
please call & leave a message at 410-268-4388 ext 141.
To schedule an Appointment for our Spay & Neuter or Vaccine Clinic,
Please be advised we will be closed to the public on May 10th, 2018 - because we're getting a facelift!
The Keller Williams Flagship of Maryland (Millersville, MD) and its associates will be revitalizing the SPCA of Anne Arundel County's Adoption Site for their annual RED Day Project! Please consider volunteering man hours on the event day or expressing your thanks on their Facebook page!

Should you have any questions or would like further information, please contact Jessica Busch at (443)308-8116 or jessicabusch@kw.com or Greg Fisk at (410)507-7262 or greg@baygreenproperties.com.