Did You Know?
$10 Provides a month of fresh greens and pellets for one rabbit.
$25 Provides food, toys, and vaccinations for one animal for one week.
EVENTS
Bowie Baysox Diamond Dog – 6/28
Did you know that on select Bowie Baysox Friday home games, the SPCA of Anne Arundel County will bring an adoptable dog to the ballpark to be the "Diamond Dog of the Game"? It's a great way to help an adoptable dog find their home team! What better way to … Continue reading →
Puppy Plunge 8/18
Save the date for our annual Puppy Plunge! For this event, it really goes to the dogs. Two and four-legged friends alike can enjoy a little puppy swimming, fun games, delicious food, a bathing suit parade and more! So mark August 18 in your calendar now and keep an eye … Continue reading →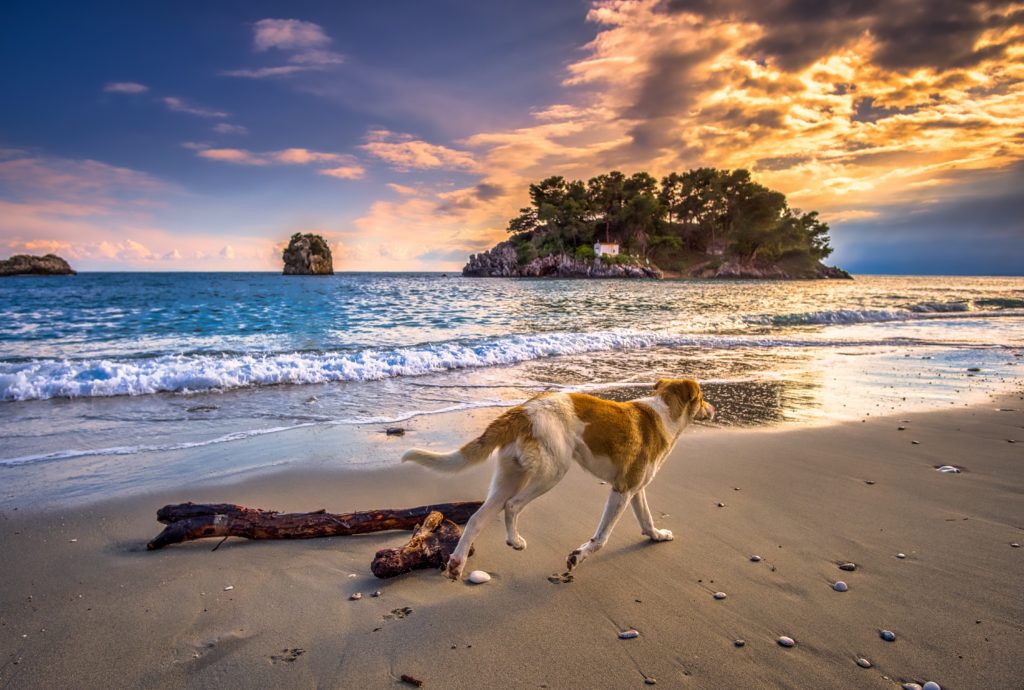 Did You Know?
$100 Provides formula for five two-week-old kittens.
$250 Covers the cost to care for an animal until they are adopted.
OUR SPONSORS