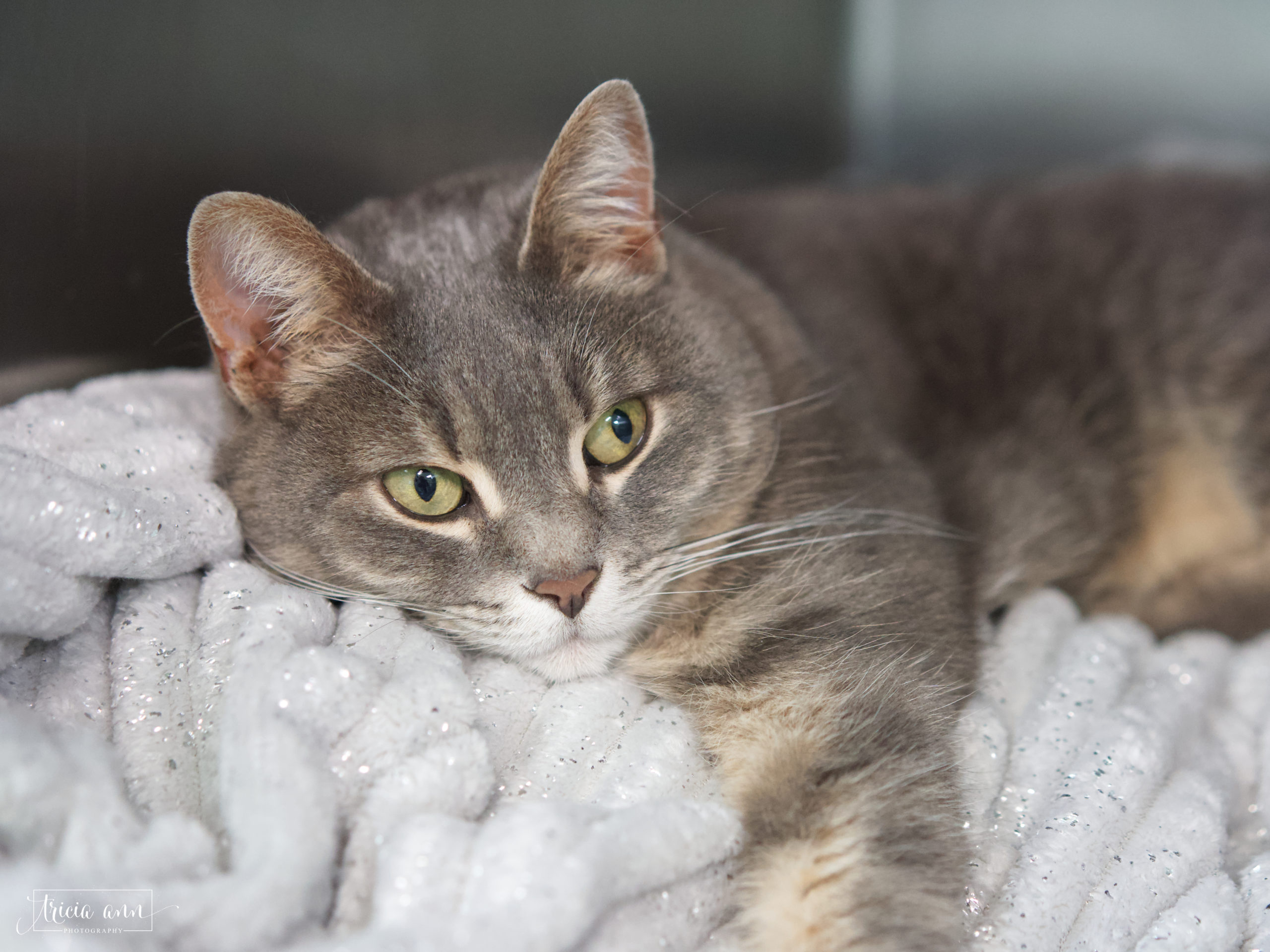 Did You Know?
$10 Provides a month of fresh greens and pellets for one rabbit.
$25 Provides food, toys, and vaccinations for one animal for one week.
EVENTS
Walk for the Animals – 10/4
When: Sunday  October 4th, 2020 Where: Quiet Waters Park, 600 Quiet Waters Park Road, Annapolis, MD What: This event is one of our shelter's largest fundraisers. How: Register online! LINK COMING SOON. Walk through Quiet Waters Park with your family and friends (2 or 4 legged), at your own pace. (Turn on … Continue reading →
Puppy Plunge – 8/16
2020 Poster and Event Details Coming Soon! Stay Tuned… What is the Puppy Plunge? The Puppy Plunge is a lot of things: dog-friendly, family fun, wet, musical, and all around entertaining! There are two beaches for the actual plunge, one for big dogs (Muscle Beach) and one for small (Petite … Continue reading →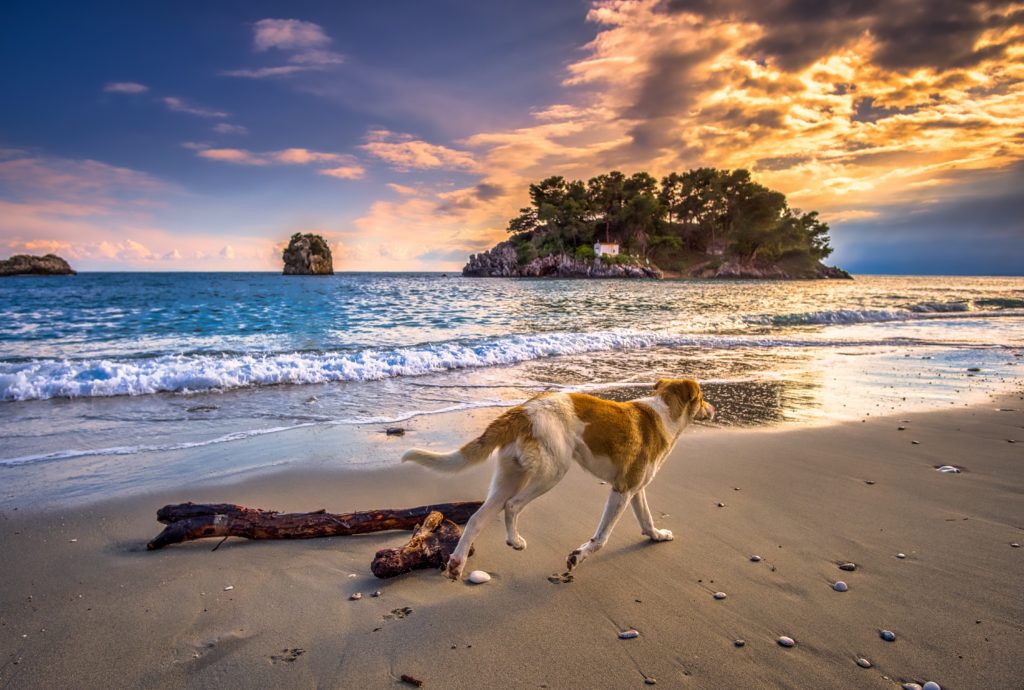 Did You Know?
$100 Provides formula for five two-week-old kittens.
$250 Covers the cost to care for an animal until they are adopted.