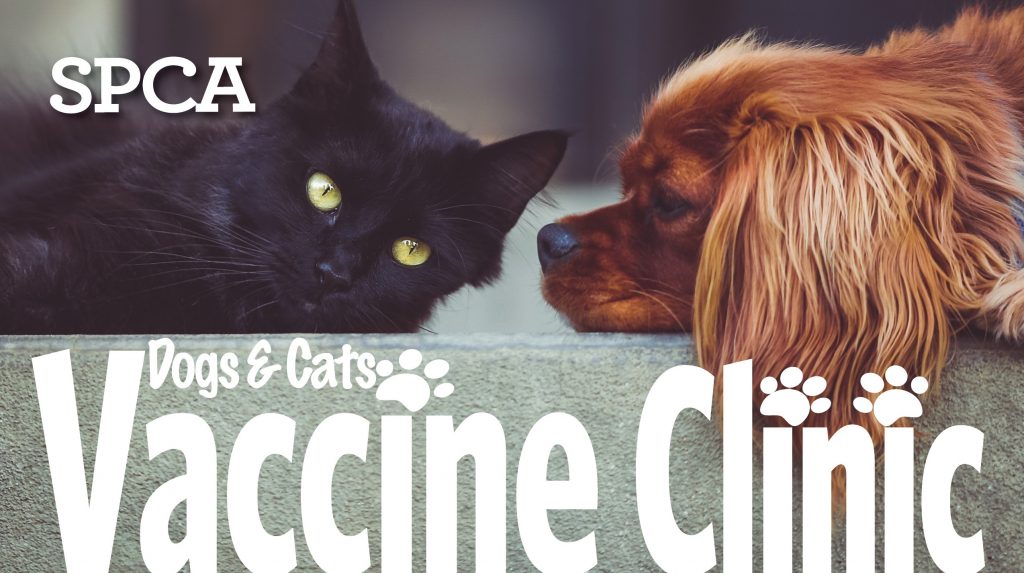 Pet owners are invited to keep their pets happy and healthy by joining us at our monthly Vaccine Clinic, hosted at our Spay & Neuter Clinic! Located at 1815 Bay Ridge Avenue in Annapolis, MD.
To schedule your Vaccine Clinic Appointment online, click here: Vaccine Appointments
After filling out your information, you will see available times & dates. If there are no times & dates listed, then we are fully booked at that time and we encourage you to check back in the future.
**For the safety of your pet, all cats must be in carriers and all dogs must be leashed.**
Vaccinations available at the clinic:
$5 – Rabies (1 year)
$12 – Rabies (3 year)*
$10 – Canine Distemper Vaccine (DAPP)
$25 – 3 year – Canine Distemper Vaccine (DAP)*
$10 – Canine Leptospirosis Vaccine
$10 – Feline Distemper Vaccine (FVRCP)
$15 – Canine Bordetella
*To receive the 3 year vaccines, proof that the current rabies/DAPP will expire in 30 days is required.
**Dogs and cats 4 months and older must be vaccinated against rabies. If declining rabies vaccine, please provide written proof of vaccination.**
In addition to vaccinations, we are able to microchip your pet for $25.
Spots fill quick – to schedule your Vaccine Appointment, click here: Vaccine Appointments