Many organizations offer us a referral fee if you use their services. We only partner with groups we approve of and recommend. To ensure we receive the credit, please use the links identified below.
Amazon Smile
In order to give while you shop, simply use smile.amazon.ca !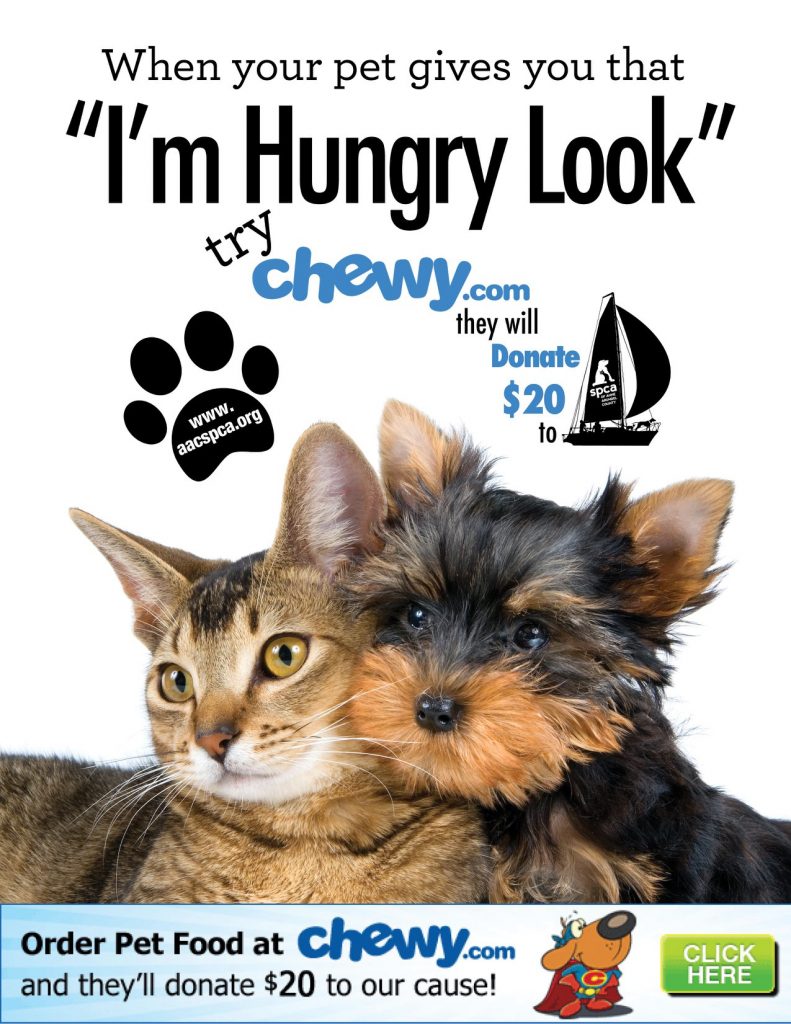 Chewy has a huge selection of Pet Food, Treats, and Supplies. If you place your first order with Chewy using this link and they'll proudly donate $20 to the our organization. Shop now!
WoofTrax Walking App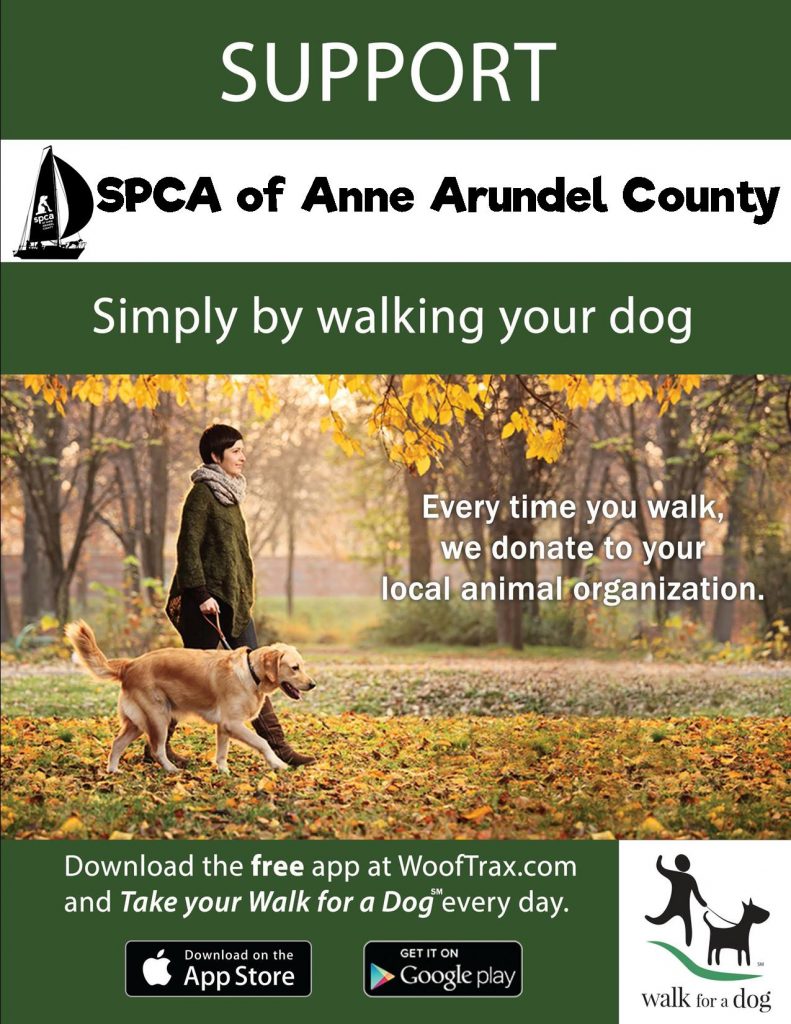 Support the SPCA simply by walking your dog. Start walking!
Cat's Pride® – Litter for Good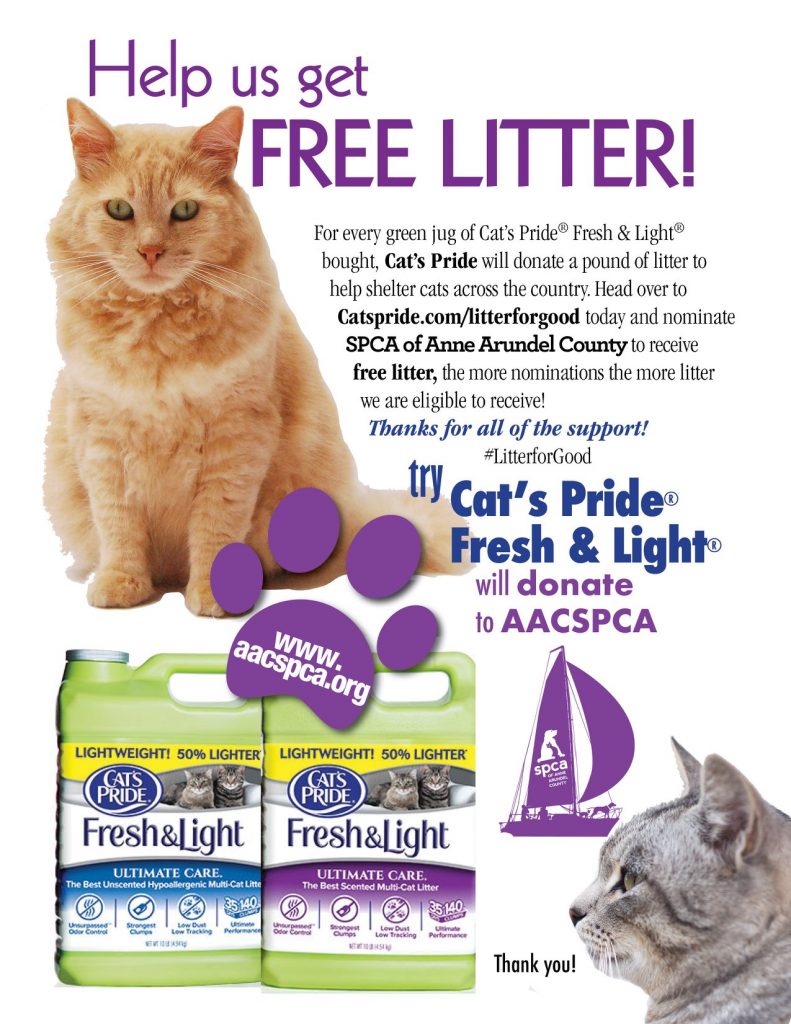 For every green jug of Cat's Pride® Fresh & Light® bought, Cat's Pride will donate a pound of litter to help shelter cats across the country. Head over to.catspride.com/litterforgood today and nominate our shelter to receive free litter – the more
nominations, the more litter we are eligible to receive!