Although our shelter is not open to the public due to restrictions in the State of Maryland, there are still plenty of ways you can help the SPCA of Anne Arundel County during this temporary downtime: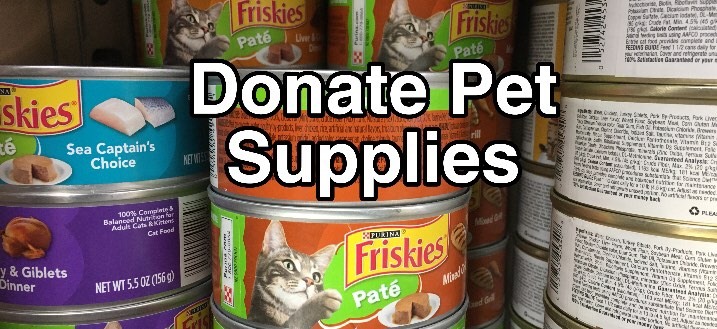 6. Donate Pet Supplies – Our shelter still is caring for the animals, even if we are not open to the public. This means we still need pet food, pet supplies, and other cleaning supplies to perform these duties. Consider sending our shelter a bag of dog food, box of cat litter, or package of paper towels to help us in our animal care. Visit our Wishlist Page to see what supplies our shelter is in need of! Our Amazon Wishlist also has a full list of items our shelter could benefit from. Please be aware that we can only take new & unopened donations.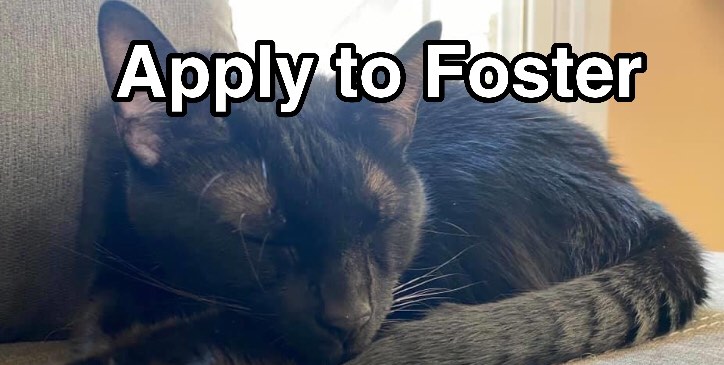 5. Apply to Foster – While our shelter may not be in as dire need for fosters as others thanks to our already strong foster base, we are always accepting applications for new fosters! Kitten season is coming up soon, and we will need foster homes to care for the baby felines. Submit your Foster Application online here and our Foster Coordinator will contact you in the future! Please be aware that only essential staff is working during this closure, so response times may be longer than usual.

4. Share Our Posts – The SPCA of Anne Arundel County is active on Facebook, Twitter, Instagram, and TikTok! Make sure you follow us on those platforms so you can receive fun animal content and shelter updates. Sharing our posts is very helpful, as it helps spread word about the shelter to new people!
3. Purchase a Fundraiser shirt – Our Online Store has fashionable clothing options for any animal lover! Whether it is for yourself or a friend, the Puppie Love shirts in our online shop are a super cute option for any time of the year. Proceeds from the sales go to benefit our shelter, so you'll look cool for a good cause!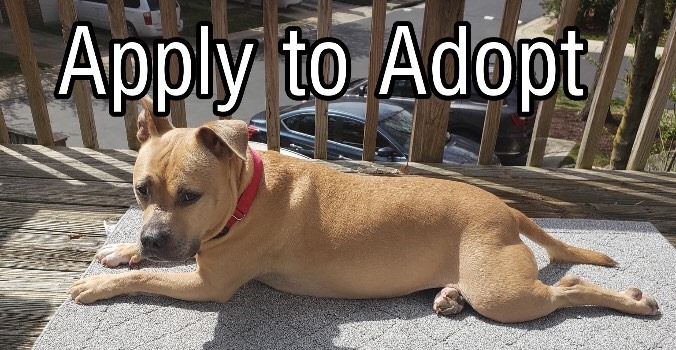 2. Apply to Adopt – Once our shelter resumes normal operations, we hope to adopt as many animals into wonderful homes as we can! Get a head start on the Adoption Process by downloading an Adoption Application and emailing it to us! Once we open back up, you can then come in and meet our adoptable animals and see who you like. Our website also has a full list of available animals, so keep an eye there too!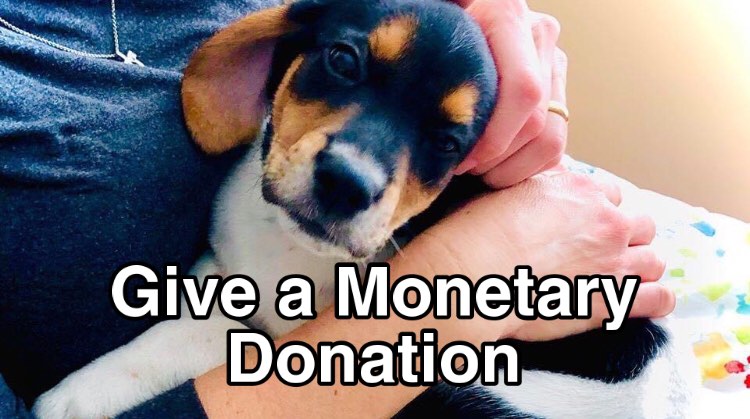 1. Give a Monetary Donation – With being closed to the public and appointment services limited, our shelter isn't getting the normal fees from Adoptions and Clinic Services as we usually do. Since our shelter is a private non-profit and receives no government funding, we rely on the community's monetary contributions to help us fund the mission of saving animals and providing excellent care. Donations can be easily made online.
Thank you so much for reading! Any support you can provide the SPCA of Anne Arundel County is much appreciated in these changing times.