Join us at the SPCA of Anne Arundel County on July 3rd from 5pm to 7pm for an evening of music from SPCA Veterinarian Dr. Bill Ehrig and local musician AJ Eckert.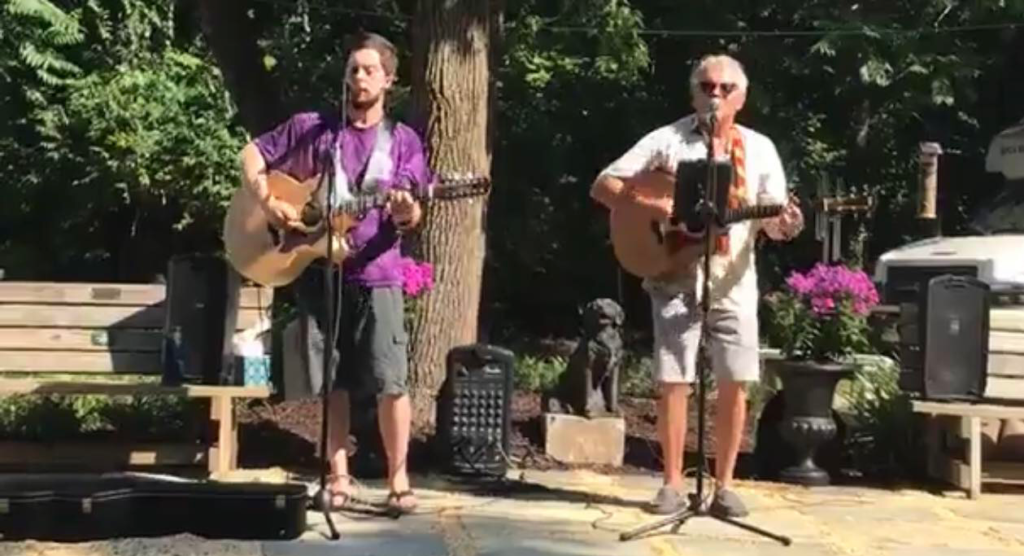 This free concert is in memorial of Jim and Luna Ehrig . Jim had been a dedicated volunteer with the shelter and is a close friend of the SPCA. Luna was his beloved dog, who was rescued from SPCA.
This concert is outdoors on SPCA grounds (outside of the Administration Building), so bring a lawn chair or comfy quilt to sit on. Leashed pups are welcome to attend as well.
There is no charge to attend this free concert, so come out with friends for live music, cold drinks, and a fun evening!
Other free concerts in this series will be held later in July & August.