On August 8th, pet owners can make a reservation at the Canine Fitness Center to have their pooch take a swim in their specialized dog pools! This is a perfect opportunity to your pup some swimming time before our Puppy Plunge on August 22nd!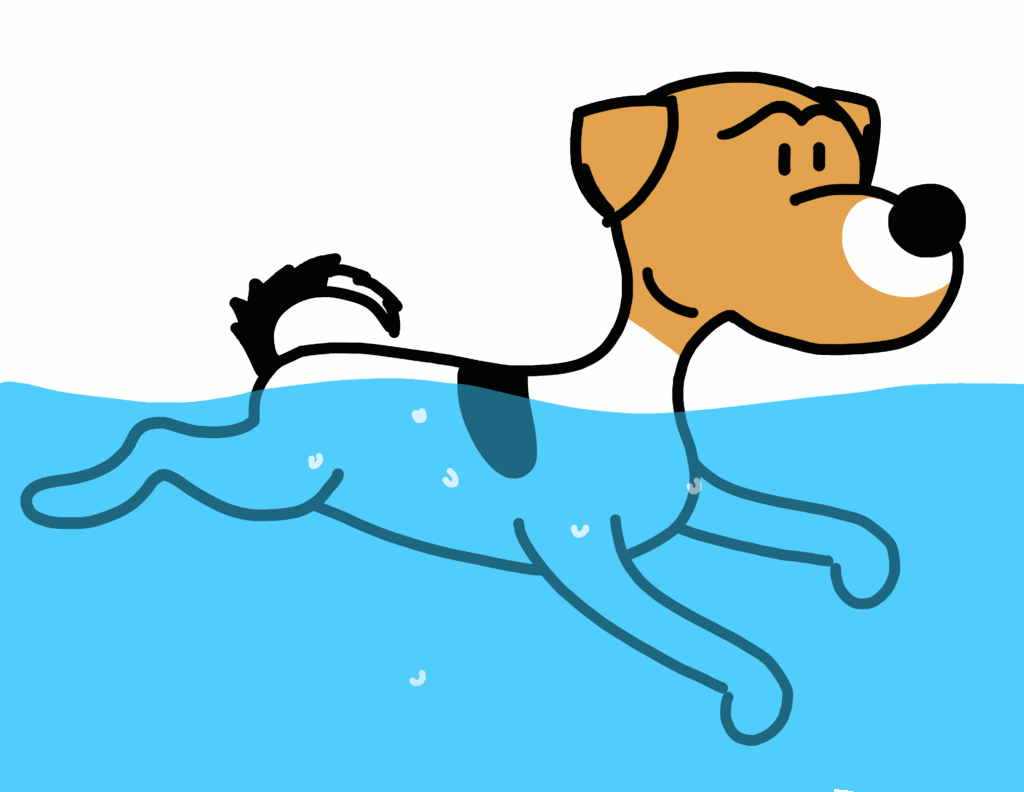 For a small fee of $25, your dog will have a specific 15 minute time slot at the Canine Fitness Center for them to swim and splash around! Feel free to take as many videos and photos as you'd like of your dog swimming, and an SPCA volunteer will be on hand to snap a photo as well. All proceeds benefit our shelter and help us continue the SPCA's lifesaving work.
Click here to book your reservation!
IMPORTANT THINGS TO NOTE:
Please bring a towel or two for your dog.
Times will be scheduled from 8:30m to 3:00pm. You must show at your specific reservation time.
Please arrive 10 mins in advance of your time slot, as no late arrivals will be accommodated.
All dogs must wear life jackets (provided by Canine Fitness Center).