Did You Know?
$10 Provides a month of fresh greens and pellets for one rabbit.
$25 Provides food, toys, and vaccinations for one animal for one week.
EVENTS
Lights On The Bay-11/24 to 01/01
Lights On The Bay is an annual holiday light show featuring a two mile scenic drive along the shores of the Chesapeake Bay through Sandy Point State Park, with more than 70 animated and stationary displays depicting regional and holiday themes. For only $20 per car, you can drive through … Continue reading →
New Year's Eve Bash – 12/31
Join us at the Annapolis Waterfront Hotel for our New Year's Eve Bash… and THIS time – the ROARING 20s ARE BACK! On Tuesday, December 31st, starting at 8:30pm, enjoy a full open bar with heavy hors d'oeuvres, DJ and dancing in the Ballroom and on the Patio, and the … Continue reading →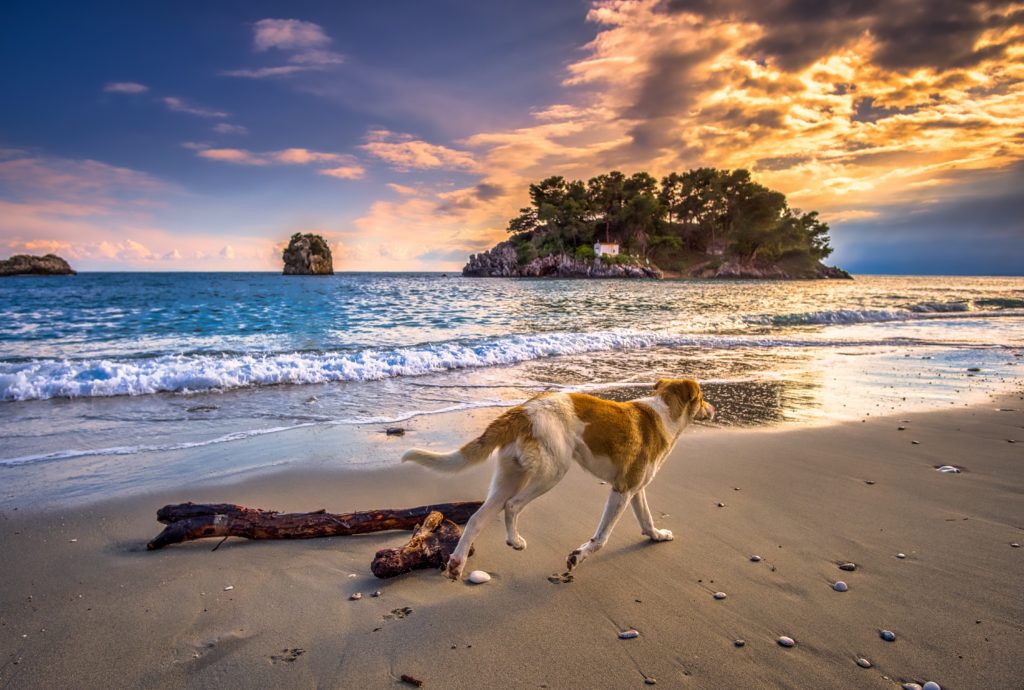 Did You Know?
$100 Provides formula for five two-week-old kittens.
$250 Covers the cost to care for an animal until they are adopted.
OUR SPONSORS
Shining Sponsors
Glowing Sponsors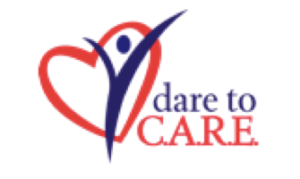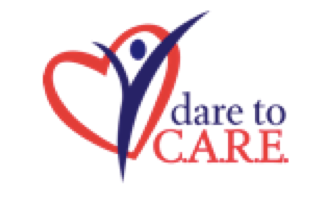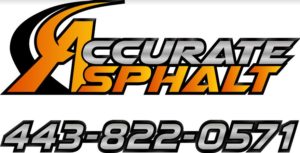 Sparkling Sponsors
Twinkling Sponsors